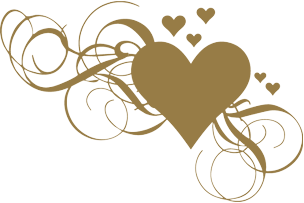 Where Magical Moments;

Become Digital Dreams.

Although we do standard packages at fixed pricing, you will find us more than willing to adapt ourselves around your needs,

As a rough guide, our base package starts at £375.00

In this we start your service approx half an hour before you leave for your service, with candid shots of the bridal party, along with some formal outdoor shots (weather permitting) then the bridal party arriving at the ceremony, the ceremony itself (where allowed) then your formal after service shots, finishing with a fake cake cutting.

Copyright of all pictures can be released to yourselves, please ask for details.

Copyright ® 2008 SBWeddings.co.uk

Premium Packages

Whatever your requirements we are here to help, from taking your pictures and putting them on a disc, to multiple albums, parent albums, framing service, gift packs, full day photo shoots, the sky really is the limit, tell us what you want and we will tailor a package to suit your needs.

To date and to the best of our knowledge, we are the only company delivering framed wedding pictures to your reception tables. Why not ask for a price, ask yourself, have you ever seen wedding pictures on the tables of the actual wedding before?